Coronavirus got you on home quarantine?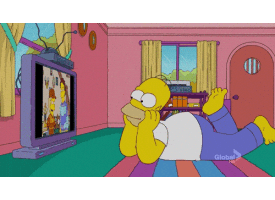 If so, we've compiled a short list of things you can do to help make life a little easier and a little more active!
Make sure you keep to your routine. If you used to wake up at 6am and commute to work, still wake up at 6am.

Not commuting anymore? Use the time you would normally use to commute to work to move! Go for a walk or a run, do a bodyweight routine at home, or go to the park to do some weight training. If your body is feeling tired, do some at home stretching or mobility work. Or use the time to practise some mindfulness and meditate.

Have a shower and get dressed in the morning. Don't spend the day in your PJs! This seemingly small change will help get you into a better mindset for work and make you much more productive.

Set up a workspace at home and set it up like you would your desk at work. Don't work from your bed or the sofa! Creating an office space at home that is separate from your "home" will also help make you much more productive.

Use this opportunity to cook yourself nutritious and wholesome meals.

Still drink plenty of water and get up regularly to go for a walk.